This weeks Sig Contest:
Don't send in before due date please and thank-you
Host: Xena--HotXena@msn.com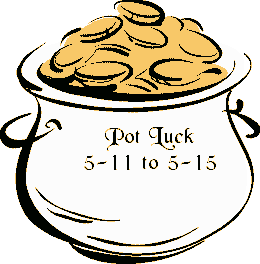 Like to make sigs? Have fun? Make new friends? This is the place to share what you can do, or just make friends. But like everything else there is something you need to know, a few things that will get you out of here is
1. Adult Pictures or anything adult
2. Being rude to other members
3. You need to share stuff join in the games and sigs
This group isn't for people just to sit and not take part of the group so please make sure you want to take a part of the group before joining. Besides that this group is for all ages let's keep it clean.